COMMERCIAL Private Water Supplies
A commercial private water supply is a non-mains supply normally situated in a rural environment. Springhill supply, install and maintain filtration equipment that treat caravan parks, stately homes, hotels, tenanted farms, religious buildings, bed and breakfast and many other types of commercial premises.
All
Commercial
Agricultural
Leisure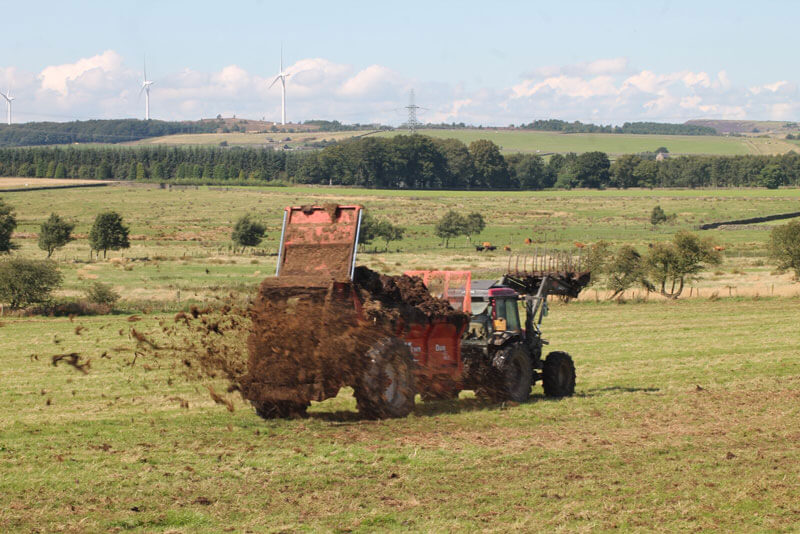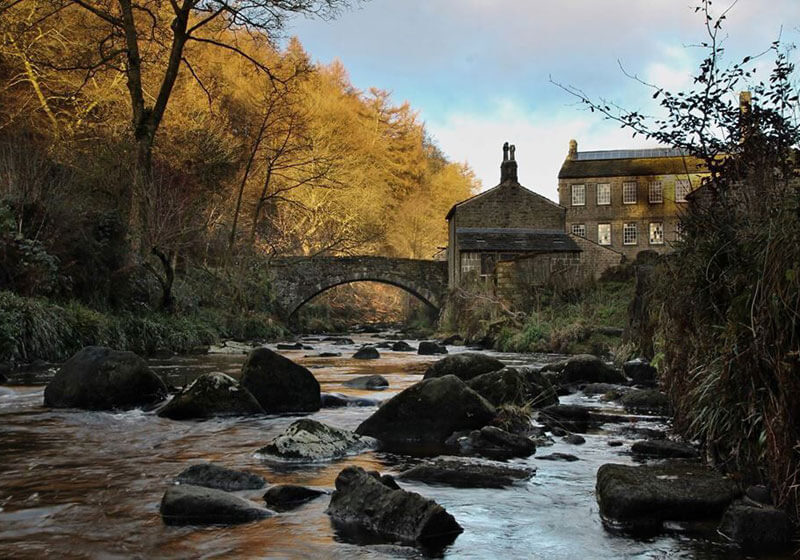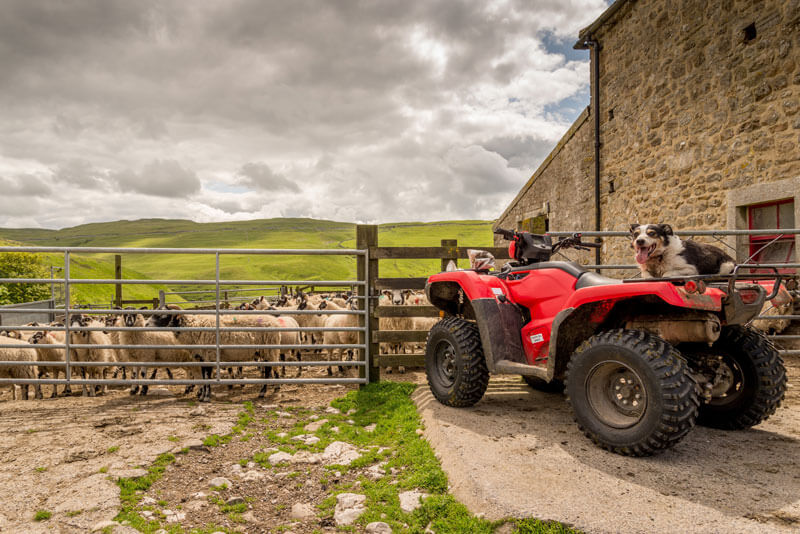 Agricultural Private Water Supply
Many farms and dairies are fed from a spring or a borehole supply. Springhill guarantee that their water filtration equipment treats water to the required standards.
Leisure Private Water Supply
Many caravan parks, trout farms and rural hotels use water derived from a spring or borehole. Water feeding these premises have to meet high standards of water quality. Springhill have been treating water to this type of supply since 2003 and have built up a reputation for excellence in sales and service.
Private Water Supply
A private water supply is a supply not on the 'mains'. Mains water is drinking water provided by a Utility. The main Utility Companies in the North of England are Yorkshire Water, Northumbrian Water and United Utilities. A private water supply is called 'private' as it is privately owned. Most private water supplies in the North of England are located in rural parts of counties such as Yorkshire, Lancashire, Cumbria and Derbyshire.
Private Water Supply: Owners and users responsibility

Private water supplies vary in quality. Some supplies have good water treatment and are well maintained, others leave a lot to be desired. The Drinking Water Inspectorate regulates mains water. Local Councils are responsible for regulating private water supplies in their area as they report to the Drinking Water Inspectorate. The standards for water quality appropriate to a private water supply are laid out in the private water supply regulations.
Private Water Supply – The essentials
Owners and users of a private water supply can take measures to improve water quality. The main ones are:
The installation of a correctly sized and appropriate water filtration system, including a good quality UV and pre-filtration
Ensuring that stored water installed after the UV Disinfection is properly sealed and is rodent proof
Source protection. Preventing grazing animals for getting close to the source and reducing the ingress of surface water at the point where the water emerges from the ground.
"Many thanks to all at Springhill for the recent work carried out to our water supply – we have been very impressed by the service received, from the initial surveys and advice provided by Geoff and Matt, through to the excellent installation carried out by Phil – the end result being a vast improvement to the water quality and ease of access for future servicing."
"Springhill supplied, installed and now maintain all of our large commercial water softeners. The engineers and specifiers have provided a high level of technical advice and resolve problems very quickly, always responding within 24 hours."
"An extremely friendly and helpful service by well-informed engineers who could explain exactly what they were doing and why. We were happy to trust them totally with the work. The quality of our water has improved 100%. The difference is visually noticeable."
"As manager of a very busy café fed by a spring supply I know I can rely on Springhill to ensure that the quality meets the highest of standards and that they will resolve any problems quickly and efficiently."